Where: Summerlin Hospital Medical Center, Las Vegas NV
When: JaNuary 26-27, 2019
Why: 'To the world you may be one person, but, to one person, you may be the world' - Dr. Seuss
Day 1 - Saturday January 26, 2019
Trauma-informed Touch Therapy Workshop
The neurobiology, psychology and emotion of touch
INSTRUCTOR
Carolyn Guenther Molloy LMT, CIMI
Carolyn Guenther Molloy is a Licensed Massage Therapist, Certified Infant Massage Instructor and Education Consultant for Caring Essentials Collaborative.
Carolyn has worked in the field of neonatal and high-risk antepartum massage therapy and education for over 25 years and has published several articles on the benefits of massage therapy to the hospitalized patient.
The Co-creator and Director of the Tender Touch Program in the level IIIb Neonatal Intensive Care unit for St. Luke's Health System in Kansas City, MO, Ms. Molloy provides massage therapy to the Maternal-Fetal Specialists staff at the Shawnee Mission Health Birth Center in Shawnee Mission Kansas.
Combining research with our understanding of human nature, Ms. Molloy creates a practice that acknowledges the trauma of NICU hospitalization on infants and parents and highlights the biologic necessity of creating and sustaining protective, supportive healing environment through trauma-informed touch.
DAY 1 CONTENT OUTLINE
This two part workshop provides learners with the fundamentals of touch in an engaging, evidence-based morning session and then transitions into an afternoon session where learners discover the practical relevance of trauma-informed touch in the NICU along with effective strategies and techniques to teach, mentor, and support parents in the incredibly role validating experience of touching and comforting their hospitalized newborn infant.
Morning SESSION 0800Am-1200pm PDT
0800-0815: Welcome
0815-0915: Introduction to the largest human organ; the skin
Physiology and neurobiology of skin

Stress and stress responses, sympathetic, parasympathetic, polyvagal theory

Impact of stress on somatic memory

Types of touch
0915-1015: Psychology of touch
Effects of maternal separation

Adverse Childhood Experiences (ACE)

Attunement between infant, parent, caregivers
1015-1030: BREAK
1030-1130: Emotion of touch
Emotional impact of prematurity/hospitalization

Critical importance of bonding and attachment

Mindful caregiving
1130-1200: Wrap-up
Questions

Answers

Commitment to mindful caregiving
AFTERNOON SESSION 1230pm-1630pm PDT
1230-1330: Evidence based touch and massage therapy
General guidelines

Contraindications
1330-1430: Massage Therapy techniques
Preparing for massage

Side-lying position

Supine position
1430-1445: BREAK
1445-1515: Adaptations for special circumstances
The Infant with Neonatal Abstinence Syndrome (NAS)

The Medically Fragile Infant
1515-1545: Parent Teaching Methods
Competency-based (return demonstration)

Class format ideas
1545-1615: Critical thinking: touch therapy continuum
1615-1630: Wrap-up
Questions

Answers

Action plans
Participation in the afternoon session (or Part 2) requires attendance at the morning session (Part 1)
The Morning Session is awarded 4 continuing education credits for nurses; The full day session is awarded 8 continuing education credits for nurses in accordance with 244 CMR 5.04 Massachusetts Board of Registration in Nursing
Other disciplines will be provided the necessary documentation to submit for continuing education credit within their unique discipline
Day 2 - Sunday January 27, 2019
Trauma-informed Care Certification Prep Course
Recognizing Excellence in Trauma-informed Caring
INSTRUCTOR
Mary Coughlin, MS, NNP, RNC-E
Mary Coughlin is a global leader in neonatal nursing and has pioneered the concept of trauma-informed, neuroprotective care as a biologically relevant paradigm for hospitalized infants, families and professionals.
Ms. Coughlin has over 35 years of nursing experience beginning with her tenure in the US Air Force Nurse Corp and culminating with her current role as Founder and Chief Transformation Officer at Caring Essentials Collaborative, LLC.
The certification recognizes excellence in trauma-informed caring across the perinatal continuum and is the culmination of a yearlong collaboration with international, interdisciplinary professionals and subject matter experts passionate about trauma-informed, neuroprotective care. Moving beyond the traditional metric associated with certification, TIC certification acknowledges professionals who 'walk the talk' of trauma-informed, neuroprotective care. This credential distinguishes leaders for change who will measurably transform healthcare locally and globally.
DAY 2 CONTENT OUTLINE
This six-hour certification prep course is designed to prepare the learner to successfully apply for the trauma-informed care certification.
The course introduces participants to:
the principles and values of trauma-informed care,

the application of trauma-informed caring in the clinical setting

the domains of knowledge underpinning trauma-informed care certification,

and the 8 attributes for the trauma-informed professional
In addition, participants will learn how to build a successful application portfolio and advance across the matrix of mastery in trauma-informed caring through recertification.
0830-0845: Welcome
0845-0945: Trauma-informed Care
Quality Health Care - A Global Initiative

Neurologic Consequences of NICU Trauma

The Value Proposition of Trauma-informed Care in the NICU
0945-1000: BREAK
1000-1100: The Science & Soul of Trauma-informed Care
The Neuroendocrineimmune Network

The Energy Costs of Traumatic Stress in the NICU

Nursing's Legacy of Caring in the NICU
1100-1230: The Trauma-informed Professional
The Matrix of Mastery

Domains of Knowledge

Attributes of the Trauma-informed Professional
1230-1300: LUNCH (included)
1300-1400: Competencies for the Trauma-informed Professional
Knowledgeable * Healing Intention

Personal Wholeness * Advocacy

Role Model / Mentor * Courageous

Scholarly * Leader for Change
1400-1430: Creating a Successful Portfolio
Elements of a Successful Portfolio

The Purpose of the Process

Expectations & Objectives
1430-1445: Recertification
The Matrix of Mastery

Leveling up

Expectations & Objectives
1445-1500: Wrap-up
Questions & Answers

Next steps
The certification prep course is awarded 6 continuing education credits for nurses in accordance with 244 CMR 5.04 Massachusetts Board of Registration in Nursing
Other disciplines will be provided the necessary documentation to submit for continuing education credit within their unique discipline
This is not a certification program
thE workshop focuses on expanding and enriching the clinicians knowledge base regarding the importance of trauma-informed touch in human development and prepares the clinician to teach, mentor and support parents in providing comforting touch to their infant

The prep course focuses on preparing professionals interested in pursuing certification in trauma-informed care. This prep course is not a requirement to apply for trauma-informed care certification
Touching Lives through Trauma-informed Care
Two-day Symposium from Caring Essentials
4-HOUR MORNING SESSION JANUARY 26, 2018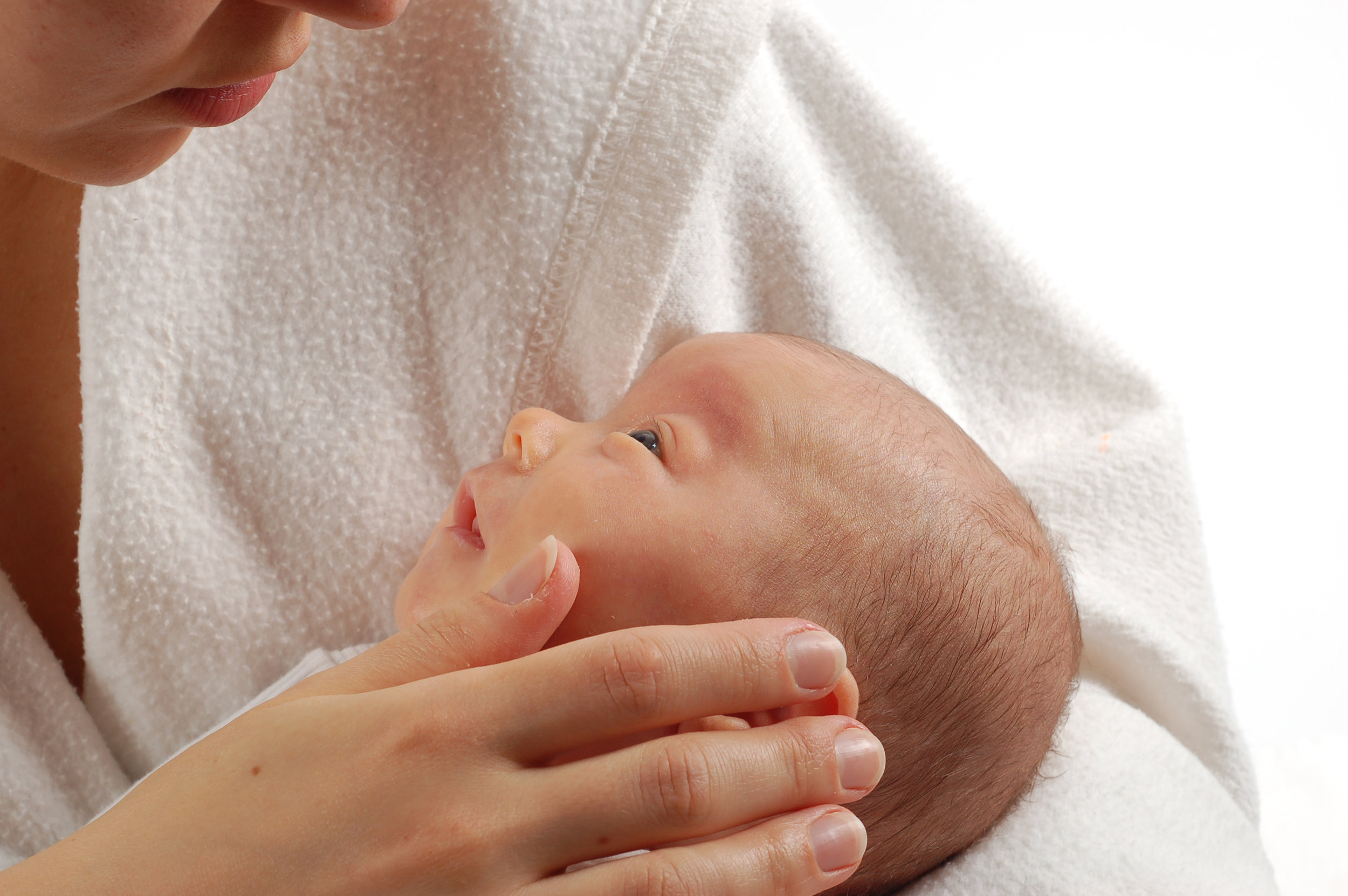 8-HOUR SESSION JANUARY 26, 2018
6-HOUR SESSION JANUARY 27, 2018