Hot Topics Deposit Bonus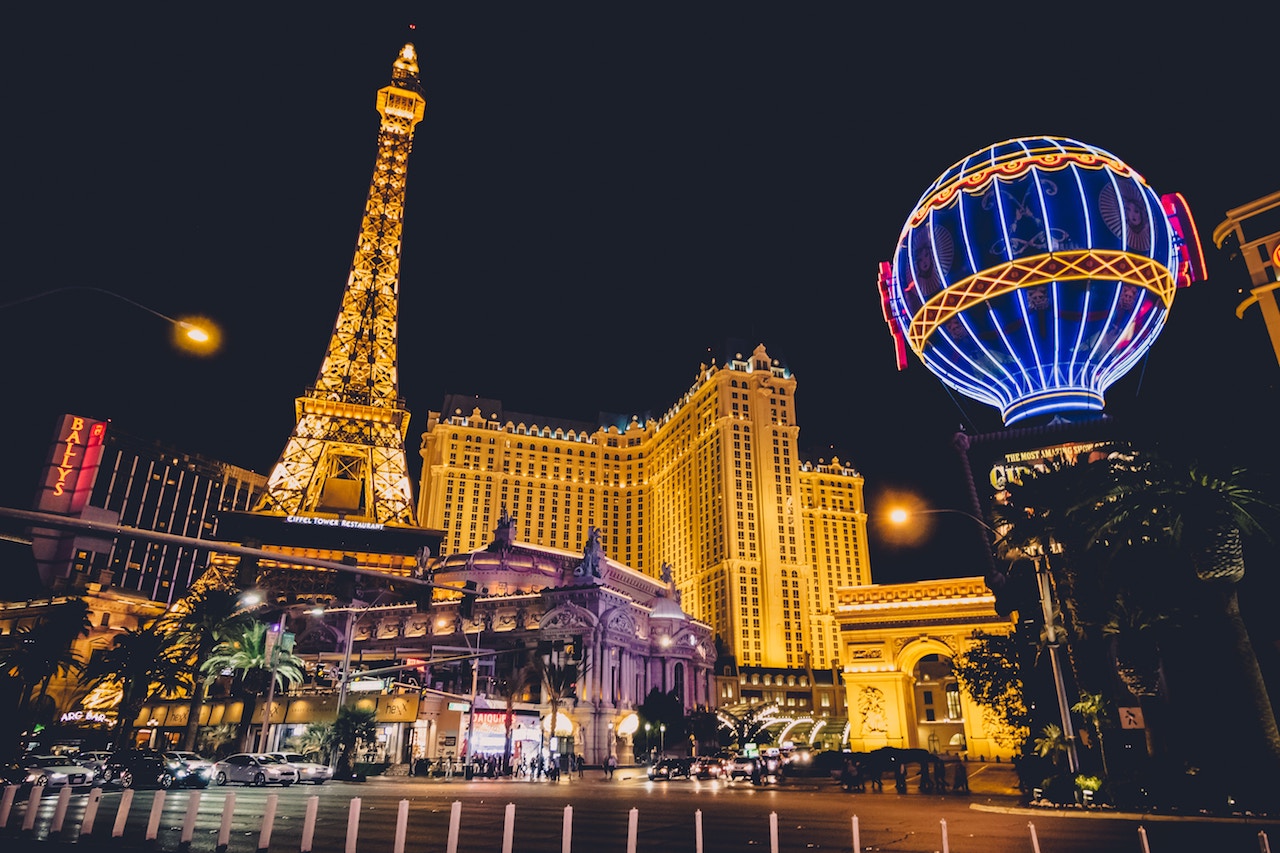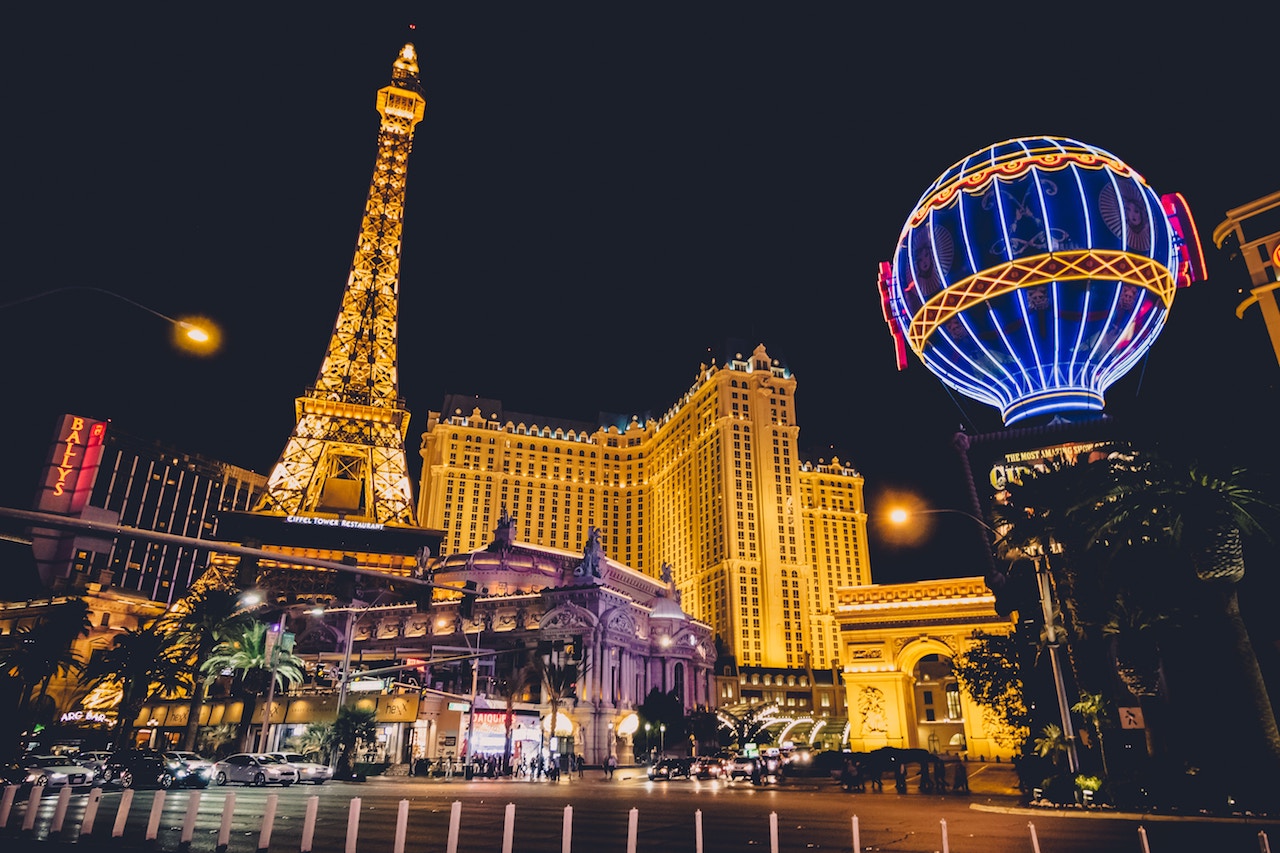 Hot Topics Deposit Bonus
Hot Topics in Trauma-informed Neuroprotective Care in the NICU
MAKING THE CONNECTIONS BETWEEN DAILY CAREGIVING AND NEUROPROTECTION FOR BETTER OUTCOMES
IN-PERSON MASTER CLASS AUGUST 10-12, 2018
Summerlin Hospital Medical Center
Las Vegas NV
This workshop will:
Introduce the concept of trauma-informed, neuroprotective care for hospitalized newborns, infants and families;

Present evidence-based best practices to ameliorate and mitigate the trauma experience;

Coach and mentor participants in the development of effective transformation strategies that will provide measurable results for infants, families and clinicians.
Download the Content Outline HERE
BONUS FEATURES
Participants will receive an evidence-based tool kit which will include a practice audit, sample algorithms, competencies, parent teaching sheets and more.
Each represented facility will receive 3 follow-up coaching calls to support plan testing, practice improvement implementation, and abstract/manuscript development.
Each participant will automatically become a member of The TRIBE: an international group of like-minded, heart-centered professionals who are passionate about being the change for their patients, their families and themselves!
Continuing education credit is available!
Single Day Registration Fee = $130.00
Full Workshop Registration Fee = $297.00
Your deposit will be deducted from your registration fee. As an attendee of this special webinar "what is trauma-informed neuroprotection in the NICU" you will receive a link to download the live recording of our opening speaker at the Science & Soul 2018 Congress, Dr. Marilyn Sanders!

Dr. Sanders talk, entitled: "Trauma-informed Care in the NICU: Promoting Safety, Security and Connectedness" was based off her recent publication in the Journal of Perinatology, January 2018 of the same title.
You can download her open access paper HERE
Marilyn Sanders, MD, FAAP Attending Neonatologist, Connecticut Children's Medical Center. Professor of Pediatrics, University of Connecticut School of Medicine Fellow, Infant-Parent Mental Health Program, University of Massachusetts-Boston was our opening speaker at the 1st Annual Congress for Trauma-informed, Neuroprotective Care of Hospitalized Infants, Families and Clinicians - The Science & Soul.
To learn more about our esteemed faculty of the 2018 Congress, click the image below.